It's a Baby Shower!
Planning a baby shower for your friend??! NOT A PROBLEM!

Here at Simply Wrappers, we have taken it upon ourselves to help out our beloved customers!



First thing's first: A Guest List. Get the mommy to
help you out on this one.
Collect the guest list with their names and addresses,
perhaps even their emails.
Number TWO: THEMES!THEMES!THEMES!
No, you do not NEEEED a theme, but some people think
it adds a little more fun to the mix. 
There are TONS AND TONS of themes out there to choose from:
colors of blue or pink, little babies, under the sea, safari animals, YOU NAME IT!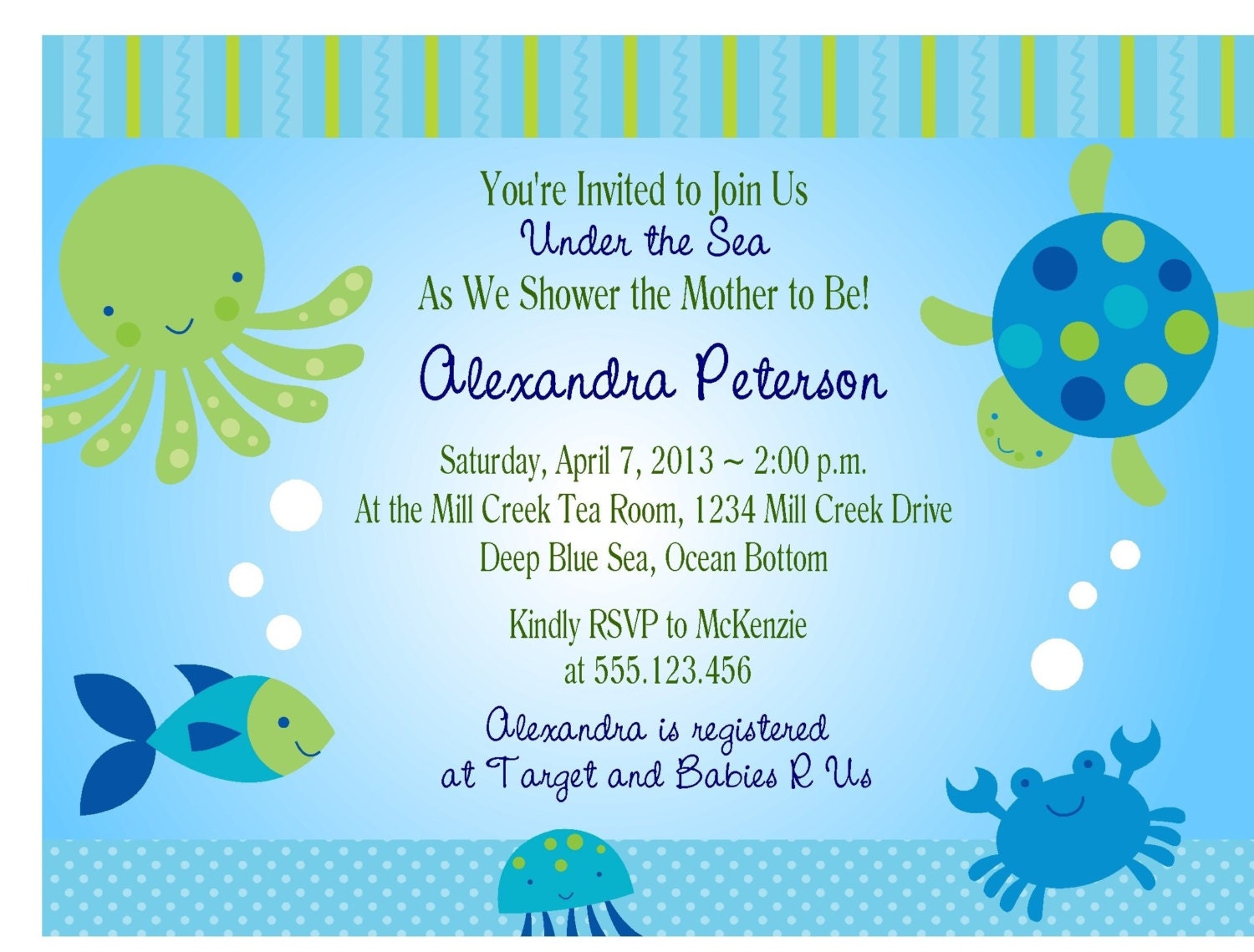 #3: Decorations!
Pick a venue to have the baby shower at, like a
restaurant, someone's home, outside, etc.
You can decorate the shower
with colored streamers, balloons, big puff balls,
name banners, ANYTHING!!
Get creative and impress your guests!
 For an extra hint of help, click here for a puff ball tutorial!!!
 NUMERO CUATRO: Le foooooooooood.
You CANNOT forget about the food. NO ONE CAN. Yuuuummmmm.
You don't need a ton, just some finger foods and snacks.
Sandwiches, desserts, some fruits and/or veggies,
and you're good to go.

The ONE THING YOU DO NEED: CUPCAKES.
Cupcakes are so cute and flirty! 
They are the best way to have cake at a baby shower
without the extra hassle of cutting the cake and having plates.
Everyone loves a good cupcake, no doubt about that!
At Simply Wrappers, we offer the cutest "It's a Boy!" and "It's a Girl!" wrappers!
Click on the names above to go straight to them! 
5) GAMES!!!

You have to have some games at the baby shower! For sure.
One game that is a common favorite it is the animal gestation game.
The game works by matching the animal to its correct number of days of gestation.
Whoever gets the most correct, wins!
Plan at least three games, and you're good!


LAST BUT NOT LEAST:
Send out the invitations a couple weeks in advance.
You want to give the guests time to fit the
shower into their busy schedules! 
And don't forget to have fun! 
That's the whole point of the shower!
Thanks for reading!
Sincerely,